« Back
1930 Ford Model A $42,800
Contact phone: (985) 231-7787
New Orleans, Louisiana
VIN# A3816055

Mileage 4194 since restored

A/C—350 V8-4 Barrel Edelbrock Carb, with Polished Intake Manifold to up its Performance Ante.-Automatic TH350 Turbo Transmission-Dual Headers Leading to Dual Exhaust-=All Steel Body-Fiberglas Fenders-Running Boards-Rumble Seat Converted Into Trunk Compartment-Pioneer 6 CD Changer & Sound System With Stereo AM/FM. Tinted Windows, Tilt Steering Column,B & M Shifter.

There are a lot of great features on this Vintage Ford, including its very clean Yellow Paint that's complemented nicely by the Ornate, Chrome Clad Ford Grill up front and a very era appropriate Leather Storage Box, that's flanked by a pair of gracefully protruding taillights.
There's a Creative Blending Of Vintage and Modern Elements in play here, The Aftermarket, White faced VDO Gauges.

If interested, please call 770-235-3900 or email lamar.intlmarble@gmail.com.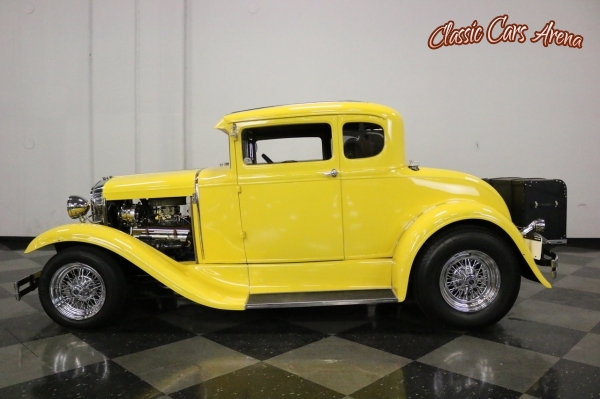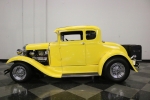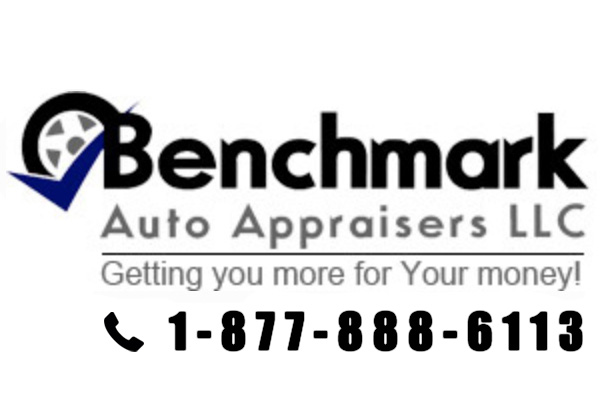 Benchmark Auto Appraisers Benchmark Auto Appraisers L.L.C. provides you first class service with our nationwide group of competent certified car appraisals, classic car appraisals, total loss appraisals, diminished value Appraisals.
Certified Pre-purchase Inspections and Appraisals Free consultation 1-877-888-6113. Request a quote
Similar Classic Cars