« Back
1934 Ford 3 window coupe (OBO) $38,500
Contact phone: (406) 202-1832
Helena, Montana
The car has a Fiberglass Body, Undercoated Fenders, Custom Built Chassis. Front has Transverse Spring with Rack and Pinion Power Steering, 4-wheel disc brakes with emergency brake. Coil-over suspension in the back with 8" rear-end. Entire undercarriage is either Chrome, Stainless Steel, or Billet Aluminum. Car also has a stainless belly pan that goes from the transmission all the way to the back nerf bars. Boyd Codington wheels, Stainless Steel exhaust system, 3-piece Steel hood, LED taillights/turn signals. Ford 302 C.I. V-8, C-4 automatic. Approximately 6000 miles on car. Car has AC/Heat, AM/FM stereo, Remote electric doors, Power windows, courtesy lights under the dash and the hood. The trunk opens and closes electrically. The Colors are Champagne Silver, Pearl Purple, with Ghost Flames and Matching Silver Interior, with Purple piping.

Any questions please call (406)202-1832 and ask for John. DO NOT TEXT!!!! Asking $38,000.00. Will deliver within 500 miles for the cost of fuel and room.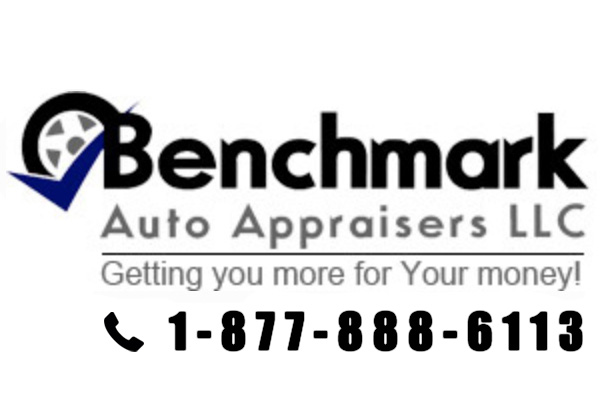 Benchmark Auto Appraisers Benchmark Auto Appraisers L.L.C. provides you first class service with our nationwide group of competent certified car appraisals, classic car appraisals, total loss appraisals, diminished value Appraisals.
Certified Pre-purchase Inspections and Appraisals Free consultation 1-877-888-6113. Request a quote
Similar Classic Cars
Looking To Sell Your Classic Car? You Hit The Right Place!
• Stays Listed Until Sold
• Unlimited Pictures
• Listings Starts At $39, One Time Fee
• Reach Over 5,000,000 Potential Buyers
Plus For Featured Ads And Premium Ads
• On Top Of The List Every WEEK (Featured) / DAY (Premium)
• Highlighted Car Listing & Newsletter Listing
SELL YOU CAR NOW