« Back
1962 Rambler Classic $12,500
Contact phone: (763) 234-2002
Minneapolis, Minnesota
Six cylinder, automatic, unrestored, original rambler. **27,642 miles** Bought 11 years ago from original owner. Replaced brakes, brake lines, shocks, fuel pump, tires, battery, & all fluids. Have original tires. As nice as you will find. A must have for any serious rambler collection. Everything works, including factory air. Runs as good as it looks, selling due to downsizing, title in hand. Any questions call or text: 763-234-2002.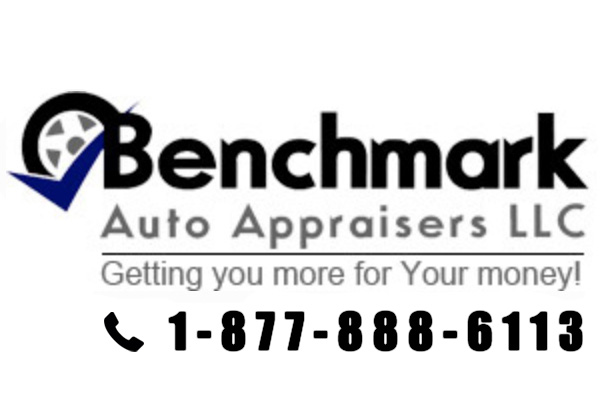 Benchmark Auto Appraisers Benchmark Auto Appraisers L.L.C. provides you first class service with our nationwide group of competent certified car appraisals, classic car appraisals, total loss appraisals, diminished value Appraisals.
Certified Pre-purchase Inspections and Appraisals Free consultation 1-877-888-6113. Request a quote
Similar Classic Cars
Looking To Sell Your Classic Car? You Hit The Right Place!
• Stays Listed Until Sold
• Unlimited Pictures
• Listings Starts At $39, One Time Fee
• Reach Over 5,000,000 Potential Buyers
Plus For Featured Ads And Premium Ads
• On Top Of The List Every WEEK (Featured) / DAY (Premium)
• Highlighted Car Listing & Newsletter Listing
SELL YOU CAR NOW