« Back
1965 Ford Mustang $18,900
Contact phone: (847) 393-7887
Mundelein, Illinois
Zip: 60060
For sale is a 1965 Ford Mustang Coupe with a rebuilt 302 V-8. It has had a Edelbrock Performer RPM intake manifold, new Edelbrock Performer RPM camshaft, Edelbrock Performer 600 CFM, electronic choke carburetor, racing aluminum water pump, K&N filters, MSD coil and distributor, aluminum racing radiator with an external transmission cooler, dual Flowmaster Series 40 exhaust, new shocks, new shackle kit, new MSD spark plug wires, and performance spark plugs, new white face gauges, new Xenon lights, driving/fog lights, fire wall-shock tower brace bars, new monte carlo bar, new custom paint job, and custom tan tweed interior added. Very beautiful car with about 12,000 on the new engine.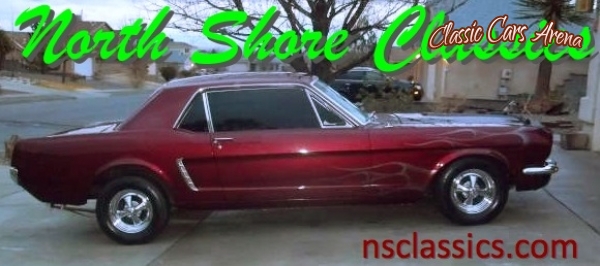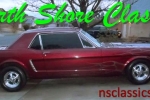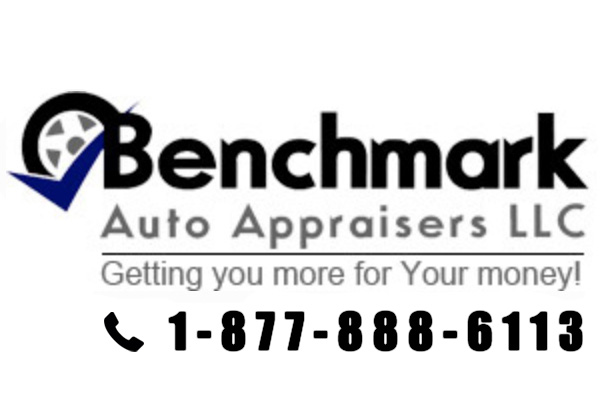 Benchmark Auto Appraisers Benchmark Auto Appraisers L.L.C. provides you first class service with our nationwide group of competent certified car appraisals, classic car appraisals, total loss appraisals, diminished value Appraisals.
Certified Pre-purchase Inspections and Appraisals Free consultation 1-877-888-6113. Request a quote
Similar Classic Cars
Looking To Sell Your Classic Car? You Hit The Right Place!
• Stays Listed Until Sold
• Unlimited Pictures
• Listings Starts At $39, One Time Fee
• Reach Over 5,000,000 Potential Buyers
Plus For Featured Ads And Premium Ads
• On Top Of The List Every WEEK (Featured) / DAY (Premium)
• Highlighted Car Listing & Newsletter Listing
SELL YOU CAR NOW