« Back
1970 Ford F600 (OBO) $6,000
Knoxville, Tennessee
REALLY NICE, WORKING or SHOW DUMP TRUCK: 70,000 ORIGINAL MILES, Ford big block, steel crank 391. Fresh professional paint inside and out to include dump bed. New carpet, window seals, door seals, door panels, door armrest new FORD floor mats, glove box, heater cable, tires, coil, plugs, distributor cap, rotor, points, wires, fuel pump, fuel lines, tank cleaned, all fluids changed to include rear end, transmission, oil, hydraulic. All filters changed, carb rebuilt, seat cover, (seat in excellent condition) headliner in great condition, new mud flaps, pinto hook, tow ball, cab lights resealed, bed lights changed to LEDs, interior LED, LED fog lights, LED loading lights new mirror brackets, new grab handles, new turn signals, new dimmer switch, new glass in instrument cluster. New two-speed actuator I am sure I am missing something. If it needed to be fixed or replaced, I had it done. Asking 7000 will consider trades of equal value, offers. Thank you for looking. The truck is located in Crossville Tn 38555 REDUCED TO $6,000 Truck is just like brand new, just rolled into 70000 miles WILL TRADE FOR CLASSIC CONVERTIBLE.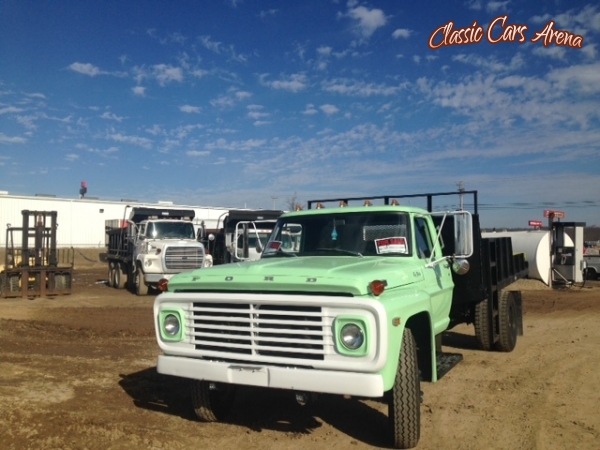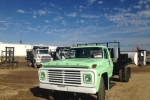 Similar Classic Cars
Looking To Sell Your Classic Car? You Hit The Right Place!
• Stays Listed Until Sold
• Unlimited Pictures
• Listings Starts At $39, One Time Fee
• Reach Over 5,000,000 Potential Buyers
Plus For Featured Ads And Premium Ads
• On Top Of The List Every WEEK (Featured) / DAY (Premium)
• Highlighted Car Listing & Newsletter Listing
SELL YOU CAR NOW