« Back
1977 Dodge Sportsman (OBO) $25,000
Contact phone: (321) 987-7028
Langhorne, Pennsylvania
Current appraisal is $25k. One of a kind. Many possibilities for you: could be an enjoyable vacation home, an income property, tax deductible "home office", a mother-in-law suite, construction site security, etc. It is exceptionally clean, very dependable 23' classic rv with dual rear wheels having current plate & registration. She has been my home & daily driver, easily sleeps 4 adults, with sit down tub & shower, 2 skylights (both with screens & 1 with a fan), toilet, bath sink with privacy divider, 2 kitchen sinks, oven with 4 burner range, fridge, roof ac, central heat, cruise, am/fm, spotless leather seats, etc. Comes with many extras and new or newer radials, including the spare with cover, paint (including the roof), carpet, door panels, upholstery, curtains, screens, refinished cabinetry, carb., battery, all belts, wipers, plugs & plug wires and a tow hitch ball. Well maintained; oil & filter changed every 3k miles, did both valve cover gaskets, rear main seal and rear axle, brake service. Delivery is possible anywhere, for an additional fee, as she runs great. We have driven coast 2 coast round trip, from north- south, across major mountains & deserts, as well as through 2 below zero weather. There are many drawers, large closets and lots of storage space, as well. I am only selling due to a family illness. So you know, the Los Angeles sun was intense the day these photos were taken & she looks much better; inside & out, in person. The intense sun "washed" much of the color, but you get the drift.
Serious inquiries only, please.
Based on several mechanical inspections, the excellent running condition of this motor home and the miles & terrain that we have traveled, it is believed that the mileage is ORIGINAL and the odometer currently reads 57,000.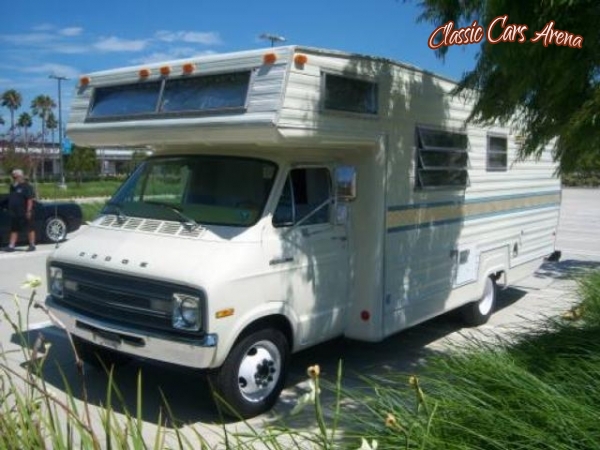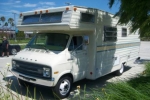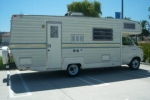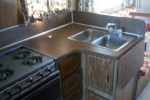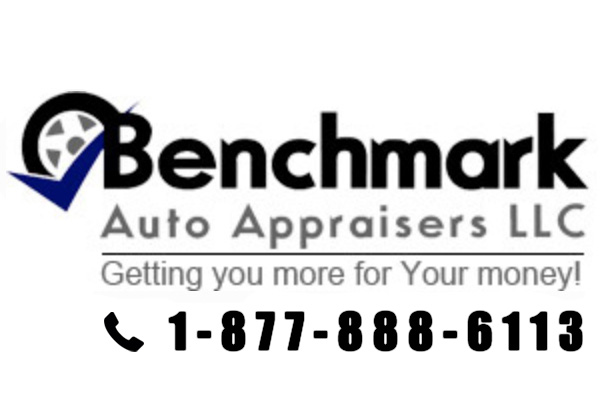 Benchmark Auto Appraisers Benchmark Auto Appraisers L.L.C. provides you first class service with our nationwide group of competent certified car appraisals, classic car appraisals, total loss appraisals, diminished value Appraisals.
Certified Pre-purchase Inspections and Appraisals Free consultation 1-877-888-6113. Request a quote
Similar Classic Cars
Looking To Sell Your Classic Car? You Hit The Right Place!
• Stays Listed Until Sold
• Unlimited Pictures
• Listings Starts At $39, One Time Fee
• Reach Over 5,000,000 Potential Buyers
Plus For Featured Ads And Premium Ads
• On Top Of The List Every WEEK (Featured) / DAY (Premium)
• Highlighted Car Listing & Newsletter Listing
SELL YOU CAR NOW