« Back
1978 Chevrolet Corvette $15,995
Contact phone: (231) 468-2809
Cadillac, Michigan
Zip: 49601
1978 Chevrolet Corvette Silver Anniversary L-82 Power Brakes, Power Steering, Power Windows New or rebuilt Suspension- Upper and Lower control Arms( ball joints, bushings), Trailing Arms(bearings, seals, spindles ,bushings, stainless steel parking brake shoes), Strut Rods(bushings), Sway bar bushings, shock mounts, Front shocks, front wheel bearings and seals, front coil springs, rear leaf spring Steering- Power steering pump, steering ram, steering control valve, tie rod ends, steering box, power steering hoses Body- Body mount cushions, rear body mounts, new antenna, weatherstrip kit, front spoiler, rear compartment frames Rear End- stub axles, side seals, pinion seal, differential crossmember supports, half shaft u-joints, drive shaft u-joints Brakes- Master cylinder, Stainless steel lines, Brass distribution blocks, Calipers (o-ring style ,stainless steel sleeves), Stainless steel parking brake cable Exhaust- dual exhaust pipes, mufflers Cooling system-radiator, all hoses, heater control valve, Fuel-fuel pump, steel line from fuel pump to carb, rubber fuel line hoses, Rochester Quadrajet Carb, gas tank(cleaned and tested) Engine- Timing cover, timing chain, harmonic balancer, lifters, motor mounts, water pump, valve stem seals ,oil pump, oil pan, Alternator, fan belts(AC, Power Steering, Alternator), Aluminum Valve Covers, Distributor Cap, rotor, plug wires, spark plugs, starter, thermostat Transmission- Filter, Vacuum Modulator valve, Rear seal Vacuum System- engine/headlight vacuum lines Headlights- Headlight springs, headlight adjusters Center Gauge Cluster- Quartz clock, light bulbs Service work- four wheel alignment, wheels balanced, recently inspected Paint would be considered average as would be the interior. -Vehicle is on consignment and at our clients home -Please Call First and talk to a rep at 231-468-2809 EXT 1 -Showroom is by appointment only Please Call -If you would like a FREE Listing please visit our consignment page or Call
Doors: 2
This car is on consignment, please contact us for the exact location.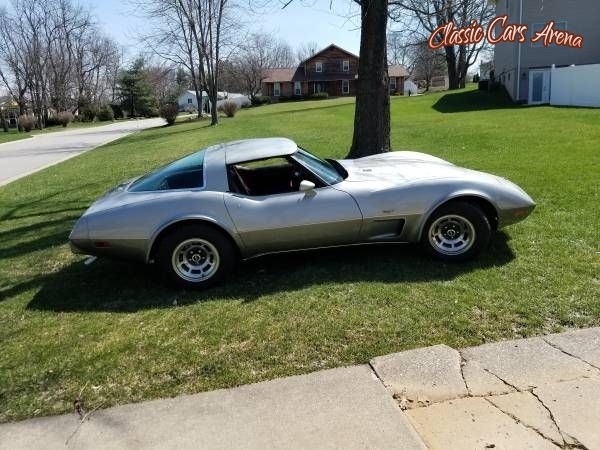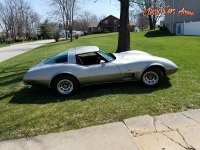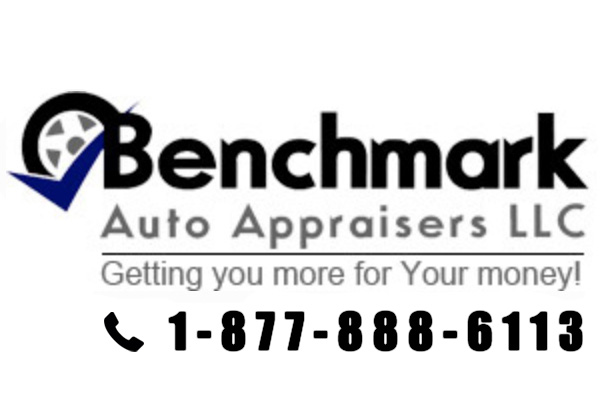 Benchmark Auto Appraisers Benchmark Auto Appraisers L.L.C. provides you first class service with our nationwide group of competent certified car appraisals, classic car appraisals, total loss appraisals, diminished value Appraisals.
Certified Pre-purchase Inspections and Appraisals Free consultation 1-877-888-6113. Request a quote
Similar Classic Cars
Looking To Sell Your Classic Car? You Hit The Right Place!
• Stays Listed Until Sold
• Unlimited Pictures
• Listings Starts At $39, One Time Fee
• Reach Over 5,000,000 Potential Buyers
Plus For Featured Ads And Premium Ads
• On Top Of The List Every WEEK (Featured) / DAY (Premium)
• Highlighted Car Listing & Newsletter Listing
SELL YOU CAR NOW