« Back
1979 Chevrolet Corvette $14,495
Display Phone
City: Cadillac
State: Michigan
Zip: 49601
1979 Chevrolet Corvette Beautiful old car. Runs awesome, but has no brakes. Has been in garage for 15 years. Started it yesterday. Has mirrored T-Tops. All original except motor. Had a new motor put in it 17 years ago, but only 3000 miles on new motor.
Doors: 2
This car is on consignment, please contact us for the exact location.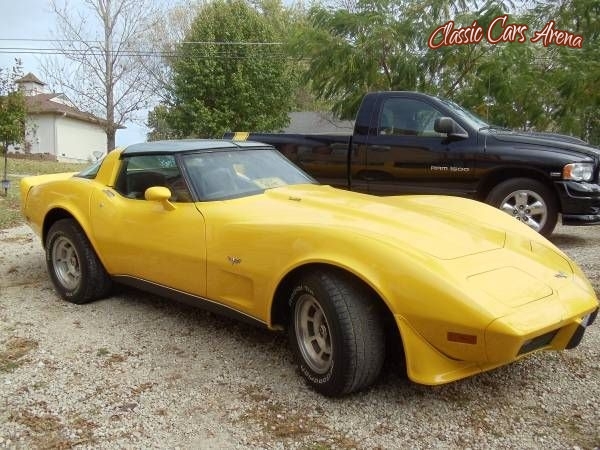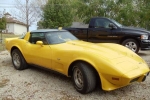 Partners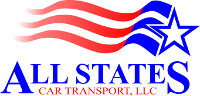 ALL STATES CAR TRANSPORT Enclosed & Open trucks available. Nationwide, Licensed, Bonded, Insured. 5Star Rated. Classic, Luxury and Hi-Performance vehicles are our Specialty.
Featured Classic Cars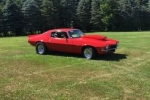 1973 Chevrolet Camaro
$33,995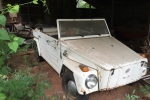 1975 Volkswagen Thing
$8,495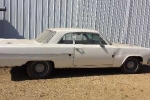 1963 Oldsmobile Cutlass
$4,595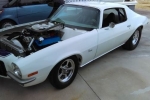 1973 Chevrolet Camaro
$38,995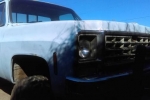 1978 Chevrolet Cheyenne
$4,795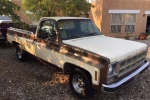 1977 GMC Sierra
$4,895