« Back
1980 Mercedes Benz 450 SL $12,000
Contact phone: (816) 262-3790
St. Joseph, Missouri
Just like the car in the 1980's TV series "Hart to Hart".
Current NADA Value: $14,650 Low Retail

This car has spent every night in a garage.
Yellow with beige interior
= 2 Tops: a dark brown soft-top & a yellow removable hard top
Very good condition
97,000 original miles
4.5L V8 with automatic transmission
Factory tool kit
AC works
Power windows
Original AM/FM/Cassette stereo works
Special 15" wire spoke wheels

The Mercedes 450 SL was built between 1973-1980. Car guides show an increase between the 1980 version and earlier models due to a limited production the last year and the end of the model status. Most collectors view the 1980 as the most desirable version.
This car's VIN is 14 characters, 10704412058462 - before they made VINs with 17 numbers.

$12,000 or make offer

Do NOT need any assistance from Dealers or other 3rd Party sellers. Do NOT contact us.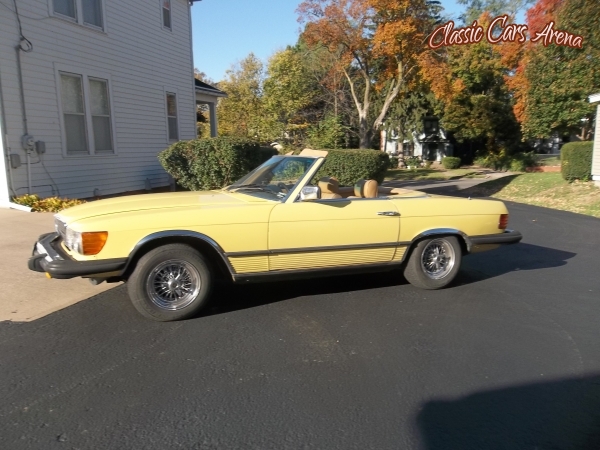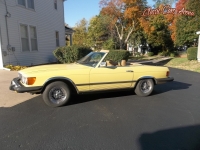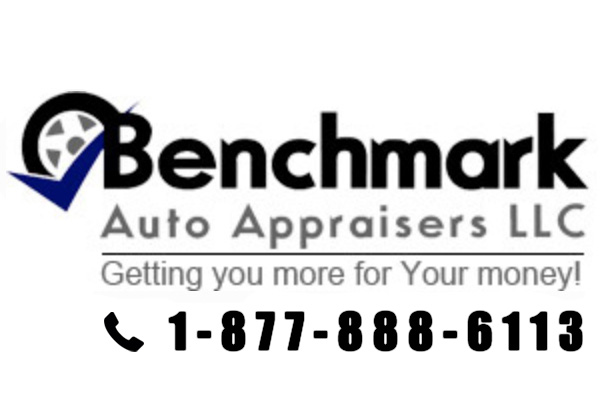 Benchmark Auto Appraisers Benchmark Auto Appraisers L.L.C. provides you first class service with our nationwide group of competent certified car appraisals, classic car appraisals, total loss appraisals, diminished value Appraisals.
Certified Pre-purchase Inspections and Appraisals Free consultation 1-877-888-6113. Request a quote
Similar Classic Cars
Looking To Sell Your Classic Car? You Hit The Right Place!
• Stays Listed Until Sold
• Unlimited Pictures
• Listings Starts At $39, One Time Fee
• Reach Over 5,000,000 Potential Buyers
Plus For Featured Ads And Premium Ads
• On Top Of The List Every WEEK (Featured) / DAY (Premium)
• Highlighted Car Listing & Newsletter Listing
SELL YOU CAR NOW