« Back
1931 Ford Phaeton $12,995
Contact phone: (231) 468-2809
Cadillac, Michigan
Zip: 49601
1931 Ford Phaeton A first generation car built by Glassic out of Florida, it is on a 1971 International Scout with all original running gears, 4 cyl with a three speed. Runs and drives good, was in storage for 16 years, replaced or repaired master cyl, clutch master cyl, removed and cleaned gas tank and lines, replaced distributer, wires, points, condencer, rebuilt carb, has 2 tops with it and side curtains and toe hooks for you motor home. Very rare and in good shape.
Doors: 2
This car is on consignment, please contact us for the exact location.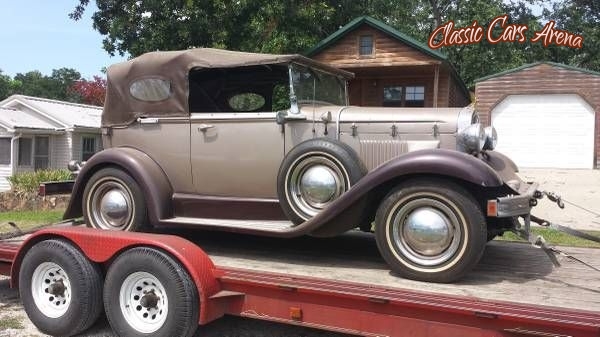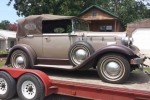 Partners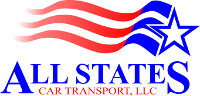 ALL STATES CAR TRANSPORT Enclosed & Open trucks available. Nationwide, Licensed, Bonded, Insured. 5Star Rated. Classic, Luxury and Hi-Performance vehicles are our Specialty.
Featured Classic Cars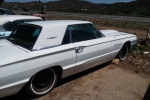 1964 Ford Thunderbird
$6,495
1967 Buick Skylark
$29,999
1967 Buick Skylark
$26,800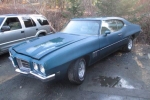 1971 Pontiac LeMans
$6,495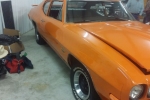 1970 Pontiac GTO
$20,995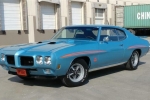 1970 Pontiac GTO
$77,895