« Back
1932 Ford Highboy (OBO) $61,500
Contact phone: (850) 630-1206
Panama City Beach, Florida
This Beautiful award winning 32 Ford Highboy Roadster steel body car by Brookville Roadster is being offered for sale.
Car has J&W Chassis, Ford 5.0 Engine 300 h.p. S.S Exhaust, Ford Trans AOD4R70W, Edelbrock custom manifold w/600 CFM Holley carberator, Heidts suspension, Jag rear end by Bob Parks, Wilwood Brake system, E-Stop Emergency Brake system, Goodyear Tires, Billet Specialty Rims, Mustang stage II front end, Sid Chivers Bop Top. Car has NSRA 23 Point Safety Inspection. Car has 1200 Show miles.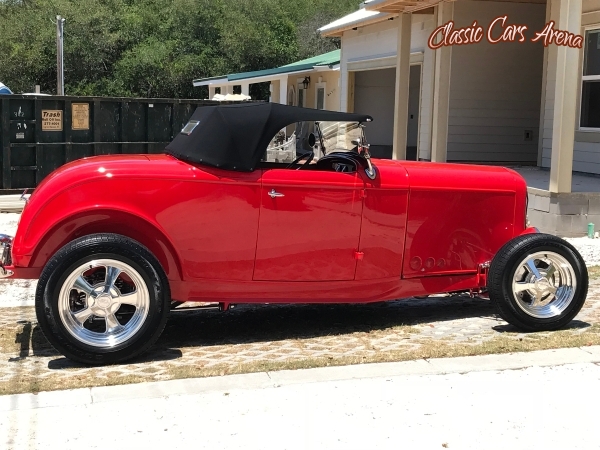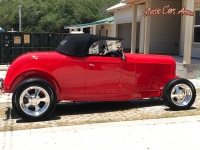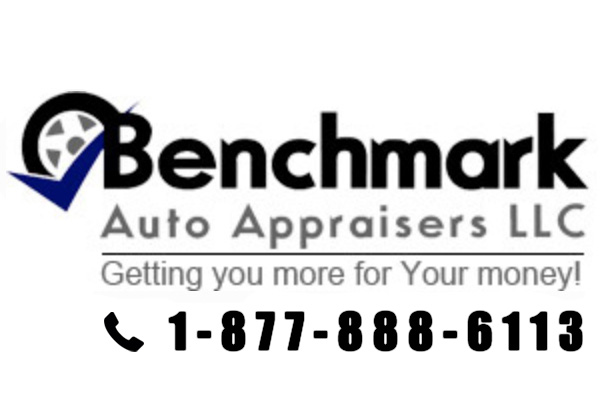 Benchmark Auto Appraisers Benchmark Auto Appraisers L.L.C. provides you first class service with our nationwide group of competent certified car appraisals, classic car appraisals, total loss appraisals, diminished value Appraisals.
Certified Pre-purchase Inspections and Appraisals Free consultation 1-877-888-6113. Request a quote
Similar Classic Cars
Looking To Sell Your Classic Car? You Hit The Right Place!
• Stays Listed Until Sold
• Unlimited Pictures
• Listings Starts At $39, One Time Fee
• Reach Over 5,000,000 Potential Buyers
Plus For Featured Ads And Premium Ads
• On Top Of The List Every WEEK (Featured) / DAY (Premium)
• Highlighted Car Listing & Newsletter Listing
SELL YOU CAR NOW