« Back
1934 Ford Deluxe $39,995
Contact phone: (231) 468-2809
Cadillac, Michigan
Zip: 49601
1934 Ford Deluxe 2 door sedan. All steel body, Flathead V8, brand new seats and upholstered; new headliner wood, felt & cotton; top skin over roof; new gas tank; new bumpers & brackets; rechromed grill; powder coated Kasey Hayes wheels w/stainless spokes; new tires, headlights, horns, cowl lights; windshield w/newly chromed frame; new door handles, running board pads; needs to be wired; alternator done to 12v. Has plates & clean pink.
Doors: 2
This car is on consignment, please contact us for the exact location.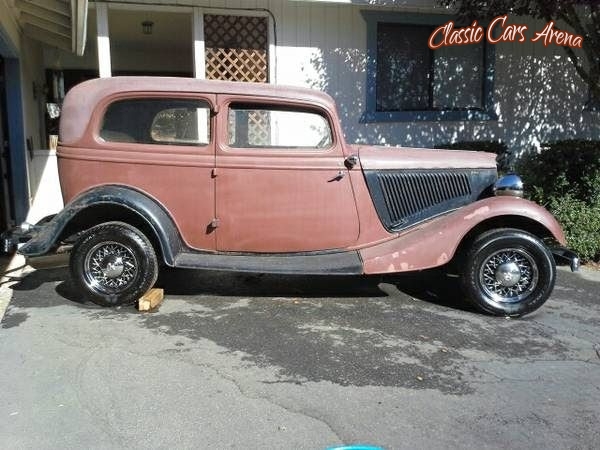 Partners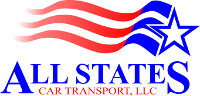 ALL STATES CAR TRANSPORT Enclosed & Open trucks available. Nationwide, Licensed, Bonded, Insured. 5Star Rated. Classic, Luxury and Hi-Performance vehicles are our Specialty.
Featured Classic Cars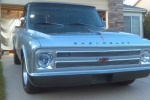 1968 Chevrolet C10
$24,995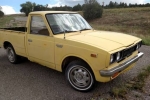 1973 Toyota Hilux RN20
$4,195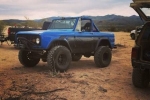 1973 Ford Bronco
$21,995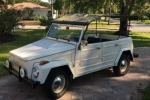 1973 Volkswagen Thing
$18,995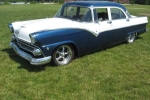 1955 Ford Sedan
$10,695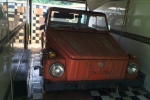 1973 Volkswagen Thing
$10,495