« Back
1949 Chevrolet Deluxe $42,995
Contact phone: (231) 468-2809
Cadillac, Michigan
Zip: 49601
1949 Chevrolet Deluxe Convertible Green over Green/Beige interior/Green Canvas Top 3 speed manual transmission 316 Inline 6 Cylinder Engine (rebuilt) Updated/newer interior Solid undercoated car Repainted/Restored etc. Owner is downsizing into senior living and is now parting with a car that has been a fixture in the Middle Tn area for years. I wish I had kept the phone numbers for all the people who gave them to me when that day came to sell-------something that doesn't come easily. EXTERIOR: Light Green fully repainted/refinished. I'd say the paint quality is a strong 8.5 or 9.0 for it's attention to detail. All trim was removed at the time for a nice base/clear finish. Frt Chrome Bumper & Grille have been rechromed. All the trim is present on this 70 year old classic. All the glass is original and undamaged, save for some minor 'bubbling' evident in door cozy-vent windows. There is no known rust on this car. There IS a paint crack forming at top left corner near decklid which has been there for years and not any worse for it. Body panels are straight, solid and look great. All exterior lamps work as they should. Canvas Soft Top is not original, but is in very good condition. Plastic back window is in great shape and un-zips from top for open air driving. Chrome wire wheels are not original and are undamaged. The ORIGINAL steel wheels are included. INTERIOR: Interior was redone by Stephen's Upholster in Middle, TN some time back. It's not original-------but close and complimentary to this car. All dash gauges work. Carpet and seat covers are new or otherwise replaced. Even the trunk is lined with carpet superior to original. Owner has added seatbelts for safety to be compliant with TN law. Convertible Top hardware works as it should. No rust in the windshield header or top front bow. Convertible top well is dusty, but otherwise intact with no wear or staining. MECHANICAL: Original inline 6 cylinder engine has been rebuilt and is 40 thousandth's over on the cam.
Body Style: Convertible
Doors: 2
This car is on consignment, please contact us for the exact location.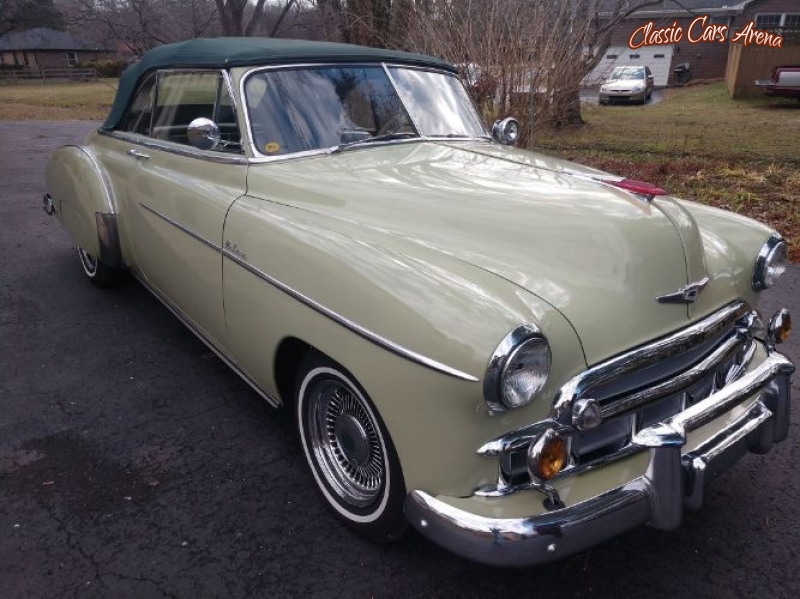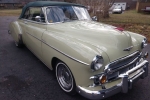 Similar Classic Cars