« Back
1949 Oldsmobile Series 76 $14,995
Contact phone: (231) 468-2809
Cadillac, Michigan
Zip: 49601
1949 Oldsmobile Series 76 4DR Sedan ..All Original ..31K Original Miles ..Un-restored ..Un-Molested ..Original 6 Cyl Engine ..Hydromatic Trans ..Original Interior Good Condition ..Black Paint is 10 Footer
Doors: 4
This car is on consignment, please contact us for the exact location.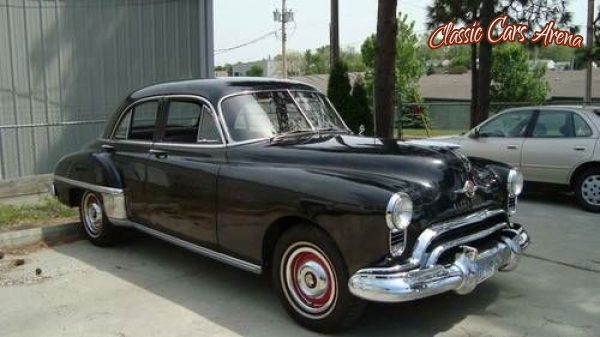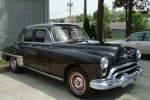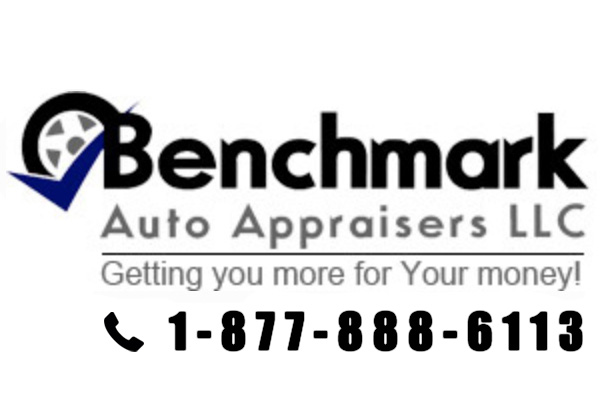 Benchmark Auto Appraisers Benchmark Auto Appraisers L.L.C. provides you first class service with our nationwide group of competent certified car appraisals, classic car appraisals, total loss appraisals, diminished value Appraisals.
Certified Pre-purchase Inspections and Appraisals Free consultation 1-877-888-6113. Request a quote
Similar Classic Cars
Looking To Sell Your Classic Car? You Hit The Right Place!
• Stays Listed Until Sold
• Unlimited Pictures
• Listings Starts At $39, One Time Fee
• Reach Over 5,000,000 Potential Buyers
Plus For Featured Ads And Premium Ads
• On Top Of The List Every WEEK (Featured) / DAY (Premium)
• Highlighted Car Listing & Newsletter Listing
SELL YOU CAR NOW