« Back
1969 GMC 1/2 Ton $45,500
Contact phone: (604) 908-3164
Abbotsford, British Columbia, Canada
1969 GMC 4X4
This is a frame off build. The frame, undercarriage components and inner fenders were sand blasted, primed and painted in Pearl Grey. The gas tank was relocated under the box with a custom filler and checker plate aluminum cover. All shocks, bushings, springs, fuel and brake lines were replaced. The two-piece drive shaft was replaced with a single shaft and all new u-joints. Front disc brakes, rear drums, dual master cylinder, booster, clutch master and slave cylinders are all new. Rear positrac carrier and 373 gears are new. The transfer case was upgraded to a 208 and the transmission was changed to a 5 speed with a new Center Force clutch assembly and throw out bearing. The original brass hubs were rebuilt. The truck sits on new 17-inch chrome wheels and Nitto Grappler A/T tires.
The body was a factory air cab stripped, blasted and each part was individually painted and reassembled. Many of the components were replaced with new and the box is a rust-free import that has been sprayed with a rhino liner. The truck has been undercoated. It is painted in sunset pearl with all parts like latches, hinges etc. individually blasted and painted. The Side glass and windshield are new with a light tint and rear window was replaced with a sliding unit. The stainless steel and chrome parts are all new inside and out including bumpers and grill. The Tonneau cover is a Gaylords fiberglass with electric lift cylinders that securely locks the tailgate and has no exposed hardware.
The interior has a tilt column with Grant steering wheel, new vintage air system, new dash with tach, rear view mirror with temp and compass, back up camera and GPS, custom buckets, arm rests and headrests wrapped in tan and brown tweed with matching door panels, headliner, center console and padded dash. Custom carpet and floor mats, ten speaker stereo with multimedia inputs and three amps mounted under the seats. It has power windows, door locks and side mirrors. Power brakes and steering with delayed windshield wipers.
The motor is a Pro built 4 bolt main 350ci 350hp. It has 194 heads topped with polished aluminum valve covers and chrome air cleaner, new Accel electronic ignition and coil with 100-amp alternator. The rams horn manifolds feed into the custom aluminized dual exhaust. A new Carter 4 barrel carb and manifold with new filters and pump feed the beast. The fan has been replaced with a dual electric unit on a new 4 core rad.
This truck has too many new and custom components to list but here are a few. New 8,000 lbs winch mounted under the bumper, 10,000 lbs equaliser hitch with trailer wiring, electric brake controller and custom brake light, New high output head lights, fog lights, side marker and tail lights New wiring harness and fuse box color coded and marked every 2 feet, rear cab light converted to 3rd brake light. Box light with retractable trouble light, 4 custom drink holders, custom stainless thresholds, box and tailgate covers. Electronic rust prevention system, dual post battery, alarm system and more.
This truck is a pleasure and very comfortable to drive. It turns heads where ever it goes and shows very well although it was built to drive. It has the power and is set up to pull your boat or travel trailer. The transfer case and transmission were changed for easier shifting and fuel economy. The truck has 250 miles on it since it was built so it is not broken in yet. Prior to being put back on the street it had a safety inspection and an independent appraisal done.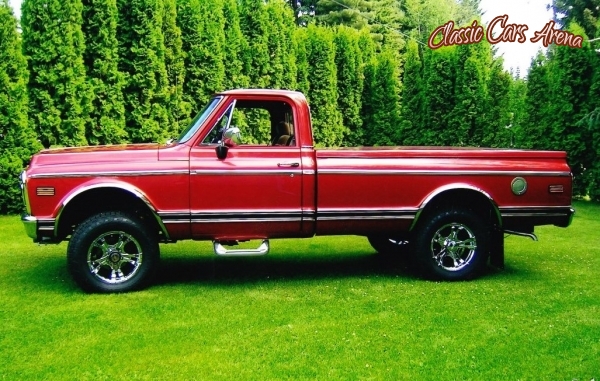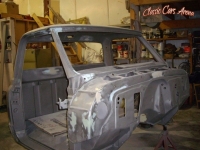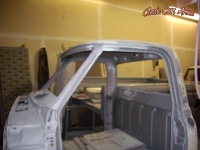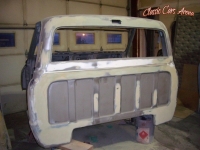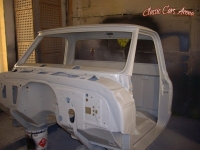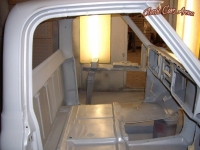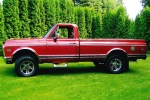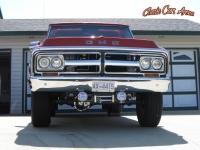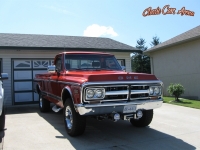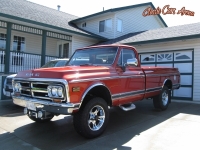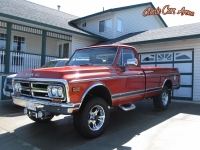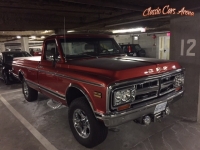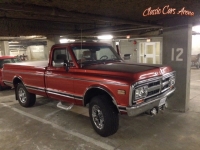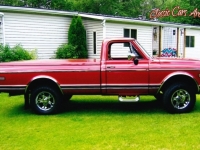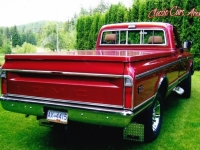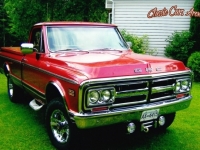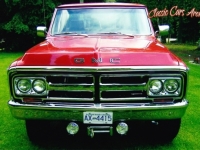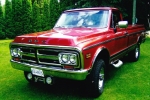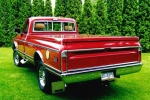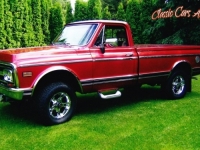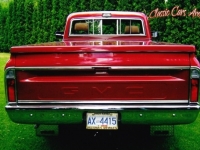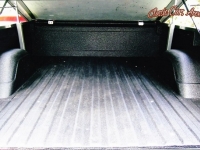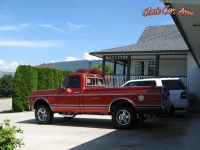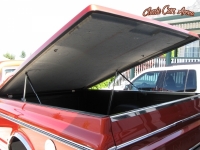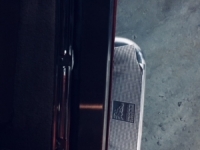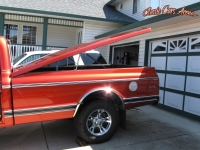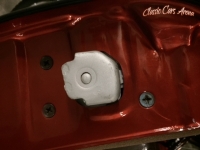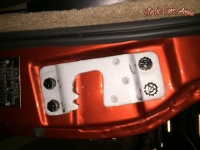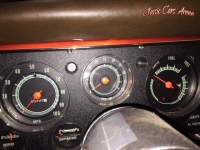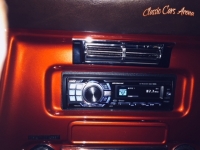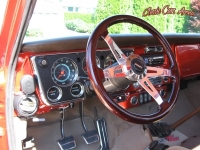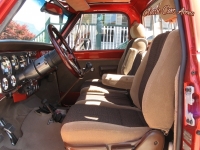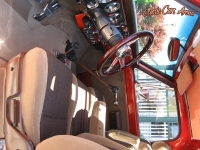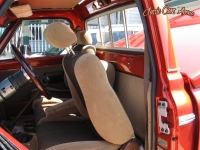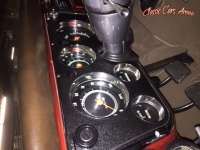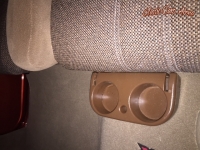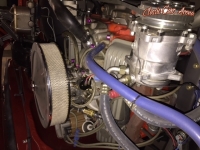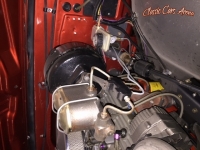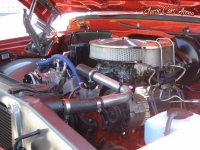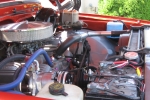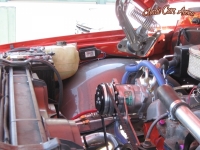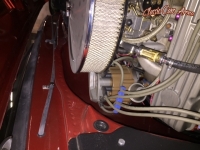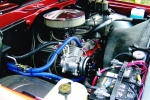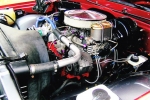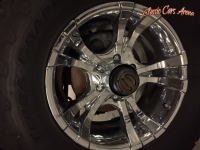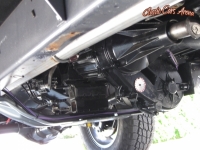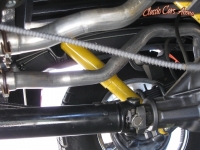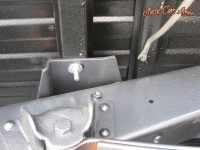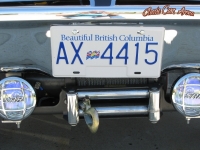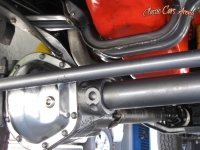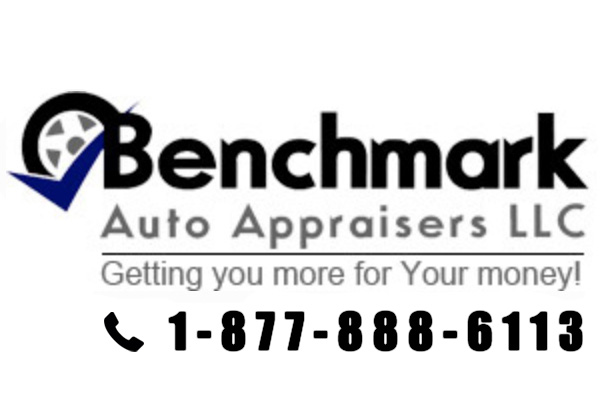 Benchmark Auto Appraisers Benchmark Auto Appraisers L.L.C. provides you first class service with our nationwide group of competent certified car appraisals, classic car appraisals, total loss appraisals, diminished value Appraisals.
Certified Pre-purchase Inspections and Appraisals Free consultation 1-877-888-6113. Request a quote
Similar Classic Cars