« Back
1970 Ford Galaxie 500 $10,395
Display Phone
Cadillac, Michigan
Zip: 49601
1970 Ford Galaxie 500 Xl Convertible Beautiful. This vehicle is in very good condition--Body has been repainted approximately 13 yrs. ago with original a clear coat .Recently tuned up-spark plugs/dist. cap/rotor/spark plug wires etc. Nice Michelin white-walled tires with oem spoked wheel covers. The odometer shows 106372 miles. This vehicle has been well maintained-it only gets driven during nice summer days, is stored totally covered on car stands, in a heated garage during the winter months. This is really a real eye catcher looking vehicle--has the perfect color for a convertible.
Trim: XL Convertible
Doors: 2
This car is on consignment, please contact us for the exact location.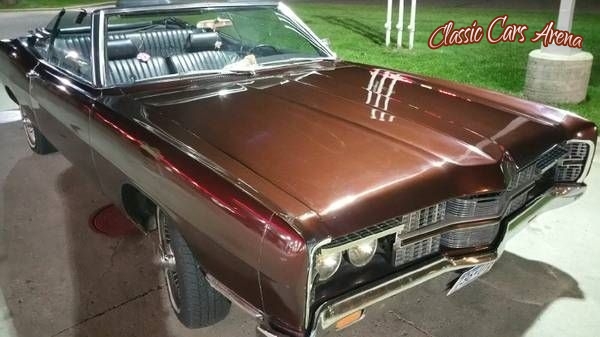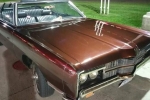 Featured Classic Cars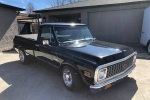 1972 Chevrolet C10
$31,895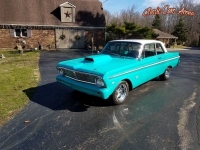 1965 Ford Falcon
$14,495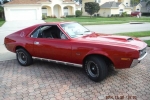 1970 AMC AMX
$39,995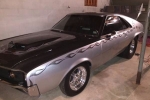 1970 AMC AMX
$50,995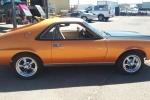 1969 AMC AMX
$35,995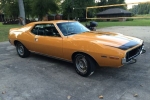 1971 AMC Javelin
$33,995