« Back
1971 Cadillac Eldorado (OBO) $12,500
Contact phone: (212) 873-5968
New York, New York
Owner over 30 years. 95,800 miles.
Older restoration, complete engine, and transmission runs great,
Interior white leather with blue trim electron white top, blue exterior.
This 1971 Cadillac Eldorado convertible is located in NY City available by appointment and has been in storage for over 8 years. Original power steering, power brakes, power door locks, power windows, 6 new whitewall radial tires, original factory wheel covers, in-dash quartz clock, 2 outside driver's mirrors, automatic climate control- factory A/C, electric power six way seat, Soft Ray E-Z tinted glass, front and rear factory seat belts.
AM-FM stereo - 6-way power seat, telescopic steering wheel, full alarm system.
has a little rust - needs cosmetics - fully loaded.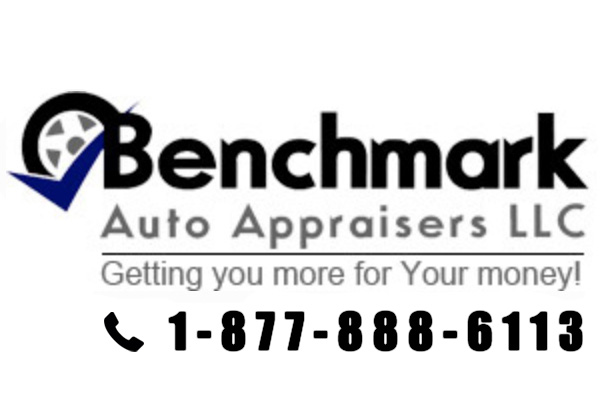 Benchmark Auto Appraisers Benchmark Auto Appraisers L.L.C. provides you first class service with our nationwide group of competent certified car appraisals, classic car appraisals, total loss appraisals, diminished value Appraisals.
Certified Pre-purchase Inspections and Appraisals Free consultation 1-877-888-6113. Request a quote
Similar Classic Cars