« Back
1971 Oldsmobile Delta 88 $5,000
Contact phone: (702) 379-1511
Las Vegas, Nevada
1971 Oldsmobile Delta 88 4-door hardtop. Galeon Gold Metalic with white vinyl roof. 94,000 original miles. Runs and drives great! AM radio works but needs new speakers. Small issue with heater, but air conditioner works great!
Upholstery will need reworking.
Original 350 V-8 Rocket engine with new carburator.
Even though unleaded fuel wouldn't be introduced to the American market until the late 1970's, 1971 was the first model year where Olds engines were designed to run on unleaded gasoline. Also, 1971 was the only model year with flow-through ventilation vents on the trunk lid.
This car has been in my family since day one. I would love to see it go to a good home.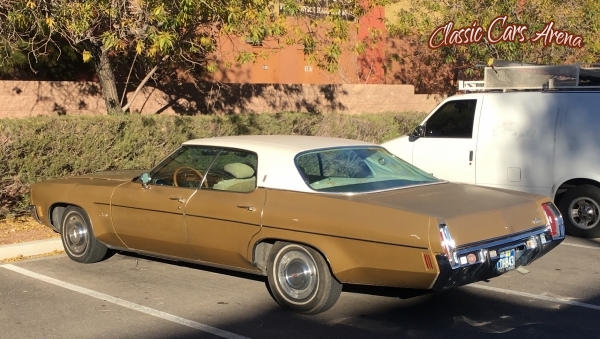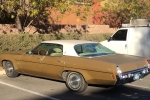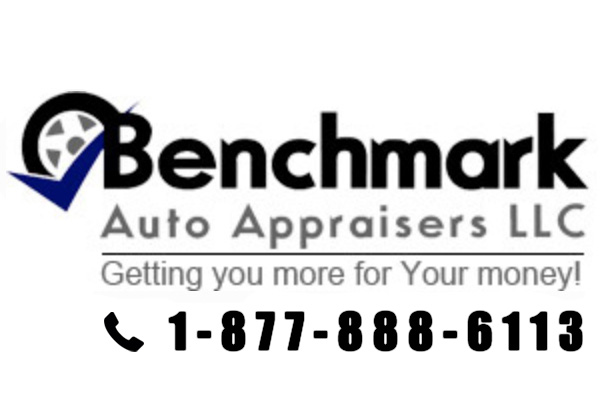 Benchmark Auto Appraisers Benchmark Auto Appraisers L.L.C. provides you first class service with our nationwide group of competent certified car appraisals, classic car appraisals, total loss appraisals, diminished value Appraisals.
Certified Pre-purchase Inspections and Appraisals Free consultation 1-877-888-6113. Request a quote
Similar Classic Cars
Looking To Sell Your Classic Car? You Hit The Right Place!
• Stays Listed Until Sold
• Unlimited Pictures
• Listings Starts At $39, One Time Fee
• Reach Over 5,000,000 Potential Buyers
Plus For Featured Ads And Premium Ads
• On Top Of The List Every WEEK (Featured) / DAY (Premium)
• Highlighted Car Listing & Newsletter Listing
SELL YOU CAR NOW