« Back
1986 Pontiac Fiero GT $7,600
Contact phone: (662) 832-5576
Brea, California
1986 Pontiac Fiero GT. White/Silver exterior, Gray interior. 2.8L V-6 engine w/5 Speed manual transmission. 91,000 original miles. Runs perfect, very clean, very fast. Been in the family since it was brand new! Includes: new high-quality paint, new tires, new brakes w/new rear calipers, new battery, new starter motor, new front shocks, new heater core, new clutch slave and master cylinder, new headliner and visors. All scheduled maintenance, Looks & drives great, Seats like new, Never seen snow, Non-smoker, Title in hand,

Must see to appreciate!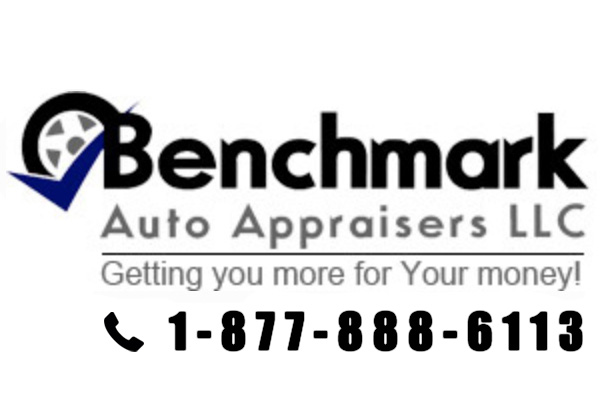 Benchmark Auto Appraisers Benchmark Auto Appraisers L.L.C. provides you first class service with our nationwide group of competent certified car appraisals, classic car appraisals, total loss appraisals, diminished value Appraisals.
Certified Pre-purchase Inspections and Appraisals Free consultation 1-877-888-6113. Request a quote
Similar Classic Cars
Looking To Sell Your Classic Car? You Hit The Right Place!
• Stays Listed Until Sold
• Unlimited Pictures
• Listings Starts At $39, One Time Fee
• Reach Over 5,000,000 Potential Buyers
Plus For Featured Ads And Premium Ads
• On Top Of The List Every WEEK (Featured) / DAY (Premium)
• Highlighted Car Listing & Newsletter Listing
SELL YOU CAR NOW