« Back
1967 Ford Mustang $32,500
Contact phone: (626) 328-6263
Whittier, California
Chance of a lifetime, original factory paint, original interior, 50 years old car that looks like a car that is less than five years old, only 76,000 miles plus, original engine. always kept in the garage, a little old lady was the original owner, and I am the second owner, I have it for 31 years, I need money because my daughter is going to college, want to find a good home for Katherine, my Mustang is named after the first owner. If you are a serious buyer, then contact me.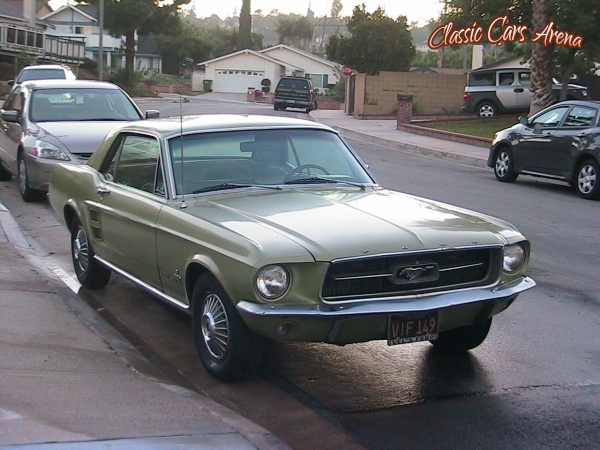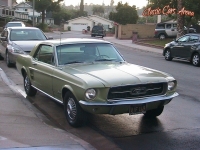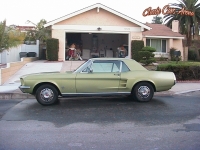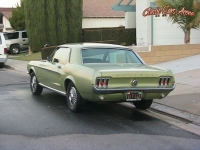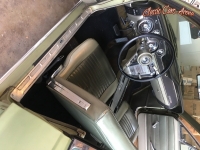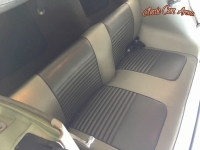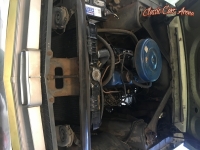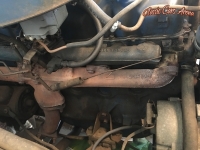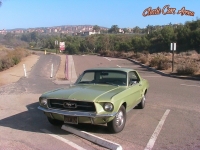 Similar Classic Cars
Looking To Sell Your Classic Car? You Hit The Right Place!
• Stays Listed Until Sold
• Unlimited Pictures
• Listings Starts At $39, One Time Fee
• Reach Over 5,000,000 Potential Buyers
Plus For Featured Ads And Premium Ads
• On Top Of The List Every WEEK (Featured) / DAY (Premium)
• Highlighted Car Listing & Newsletter Listing
SELL YOU CAR NOW